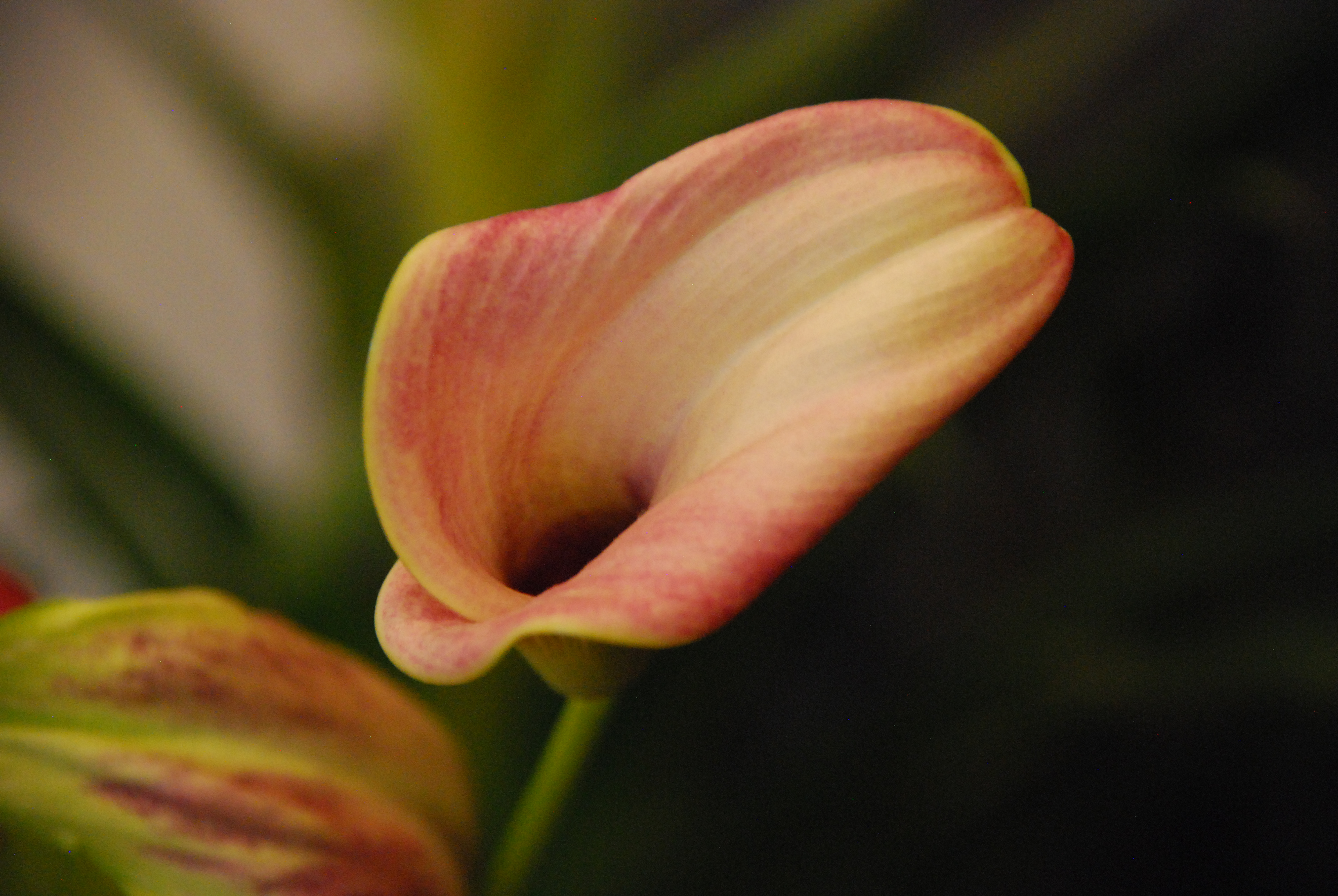 UNDERSTAND YOUR WORLD THROUGH PHOTOGRAPHY

After almost two decades of working with the medium of photography in parallel with other creative and media driven endeavours, Hari realised that the element that was needed the most for kids learning photography was a kinder, gentler approach to the world around them. Something that will translate into their thought processes and the photos they chose to make. Hari loves finding out what makes each child unique and encourages a kind of creative expression that comes from observation. 
This is a happy mix of a visual learning approach and hands on self experimentation. The workshops are split into three levels of increasing difficulty, to allow students to first have a firm grasp on foundational and historical aspects of photography before moving on to specific streams like portraits, landscapes, storytelling and finally their own photo diary. 
Multiple batches of students from India and USA have completed all or some of the three levels. You can see some of their work here. 
If you'd like to know more, please feel free to contact Hari anytime. 
DATE AND TIME:

Batches every month, weekend classes, contact for more info
FEES:
Contact Hari for details
LEVEL 1
3 Days, 60-75 mins per day
Foundations of photography
Building curiosity and skills of observation
Looking at images
Light and Shadow, Composition, Focus and Timing
Photo Project 

LEVEL 2
5 Days,

60-

75 mins per day
Learn how to use a DSLR camera
The (alt) History of Photography
Portraiture, Nature

LEVEL 3
5 Days,

60-

75 mins per day
Night/Low Light 
Abstract
Documentary
Photo Diary



After completing all three levels kids also have the option to join my long term classes that revolve around photography and the larger world of art and creative thinking. 
Rohan, 11
Thank you for being such an amazing teacher! Mr. Hari always makes class more interesting by making jokes, showing incredible photos, and giving us engaging activities. I always look forward to attending his classes. He knows about what he is teaching and he teaches it clearly.
Ritu
My son Vivaan, aged 11, started with Hari at the beginning of the lockdown. Since then he has done multiple levels and now takes one-on-one lessons. Over the year, he has developed a keen interest in photography, and working with Hari has greatly enhanced his both technical and observational skills. Vivaan has learnt to weave stories around his pictures which make them much more interesting, and communicate his point of view. Recently, he acquired his own camera for his birthday and is now hooked on photographing the many birds that visit our yard.
Hari's photography workshop was anything but another "classroom" workshop. Right from being an interactive forum where kids expressed and discussed all their likes, dislikes, their daily routines, fav outdoor activities which all led to him understanding each and every student's approach to looking at life through a LENS. Everyone has their own approach to photography, and having this workshop brings out their talents.
Taran, 12
I really enjoyed Hari's workshop. And I know it helped a lot because I started paying a lot of attention to many different things when I'm taking a picture now. Hari is really kind and a really good teacher. Even if you're really bad at taking pictures, I'm sure Hari will help you learn how to do it right. He's my photography therapist.

Gitanjali
My daughter Sia, aged 12, got an opportunity to learn photography with Hari during the lockdown last year. Hari is extremely patient with kids and very polite and cooperative of kid's mood, which made it a very easy and enjoyable experience for Sia. Teaching basics of photography to going into technical details helped Sia in understanding the process and critical steps required to make a stunning image. Handling of the DLSR camera was the highlight of Hari's photo workshops. The kids learned through interesting assignments which showed in their enthusiasm to share their work. We look forward to learning advanced levels of photography with Hari in the near future!

Nikita, 10
I thought class was really intriguing, and I liked it! It was very fun. I really enjoyed class, and I think it was very cool learning about photography.​​​​​​​