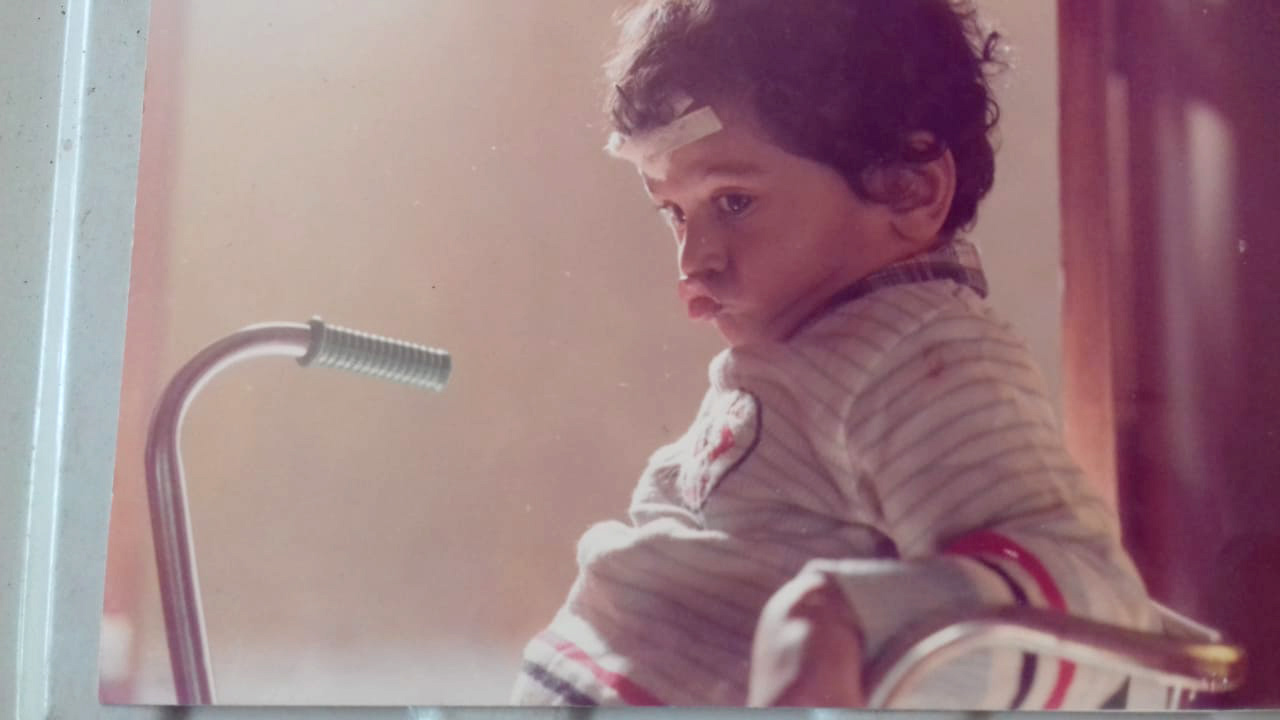 Listening Eye Media is a fluid organism that can expand to include collaborators or shrink to work alone. It was started by Hari Adivarekar. 
Hari works in an intimate, candid style that is borne out of 15 years of experience as a photojournalist and commercial photographer. He has had multiple exhibitions of his personal projects and has won a Red Ink national award for his photojournalism. He has worked with a wide range of clients and publications including BBC, National Geographic Traveller, Red Bull, BuzzFeed, Thompson Reuters, Amnesty International, Greenpeace, SAB Miller, Biocon Foundation, Hindu Businessline, Swissinfo, Roland Berger, National Institute of Advanced Studies, The Kabir Project, Yahoo!, Hindustan Times, Firstpost among many others.
​​​​​​​
In addition to being a photographer, Hari is also a writer, video producer, videographer, satellite radio jockey, creative/media consultant, yoga practitioner, urban explorer and in a different life, a singer in a rock and roll band. These wide reaching experiences give him a perspective like no one else. A perspective that informs a vision, carefully crafted, for each individual client. 
He strives to tell stories that are authentic and heartwarming, filled with love and light with a touch of humour and magic. He thrives among people of all cultures and loves working in all kinds of spaces, anywhere in the world.