For family, wedding and occasion based work, please see descriptions of different themes offered below.
For corporate, NGO, or event related work, please contact us directly to discuss your requirements. 
We strongly believe that each client should be treated with a unique approach that is tailor made to suit specific needs. Reach out to us anytime to discuss your customizable photo or media experience!
For all enquiries please contact us at hariadivarekar(@)gmail.com or +91 99800.11210.
​​​​​​​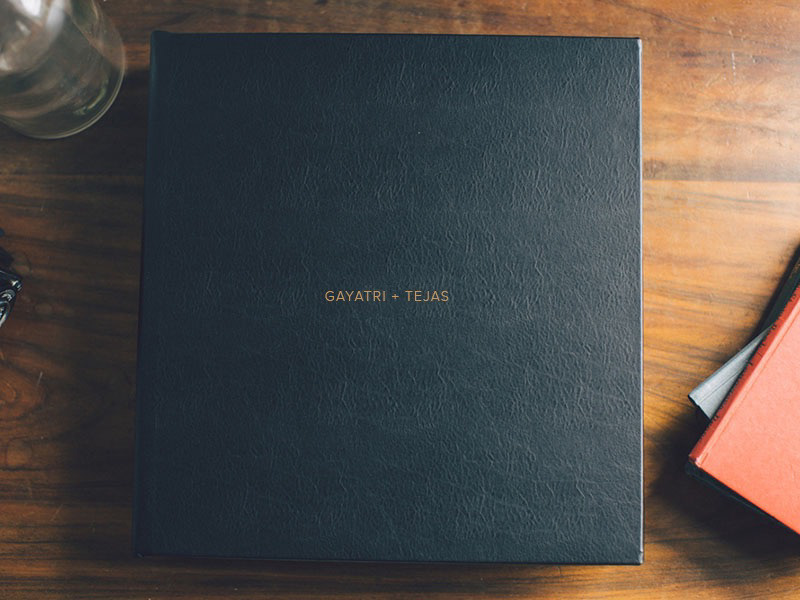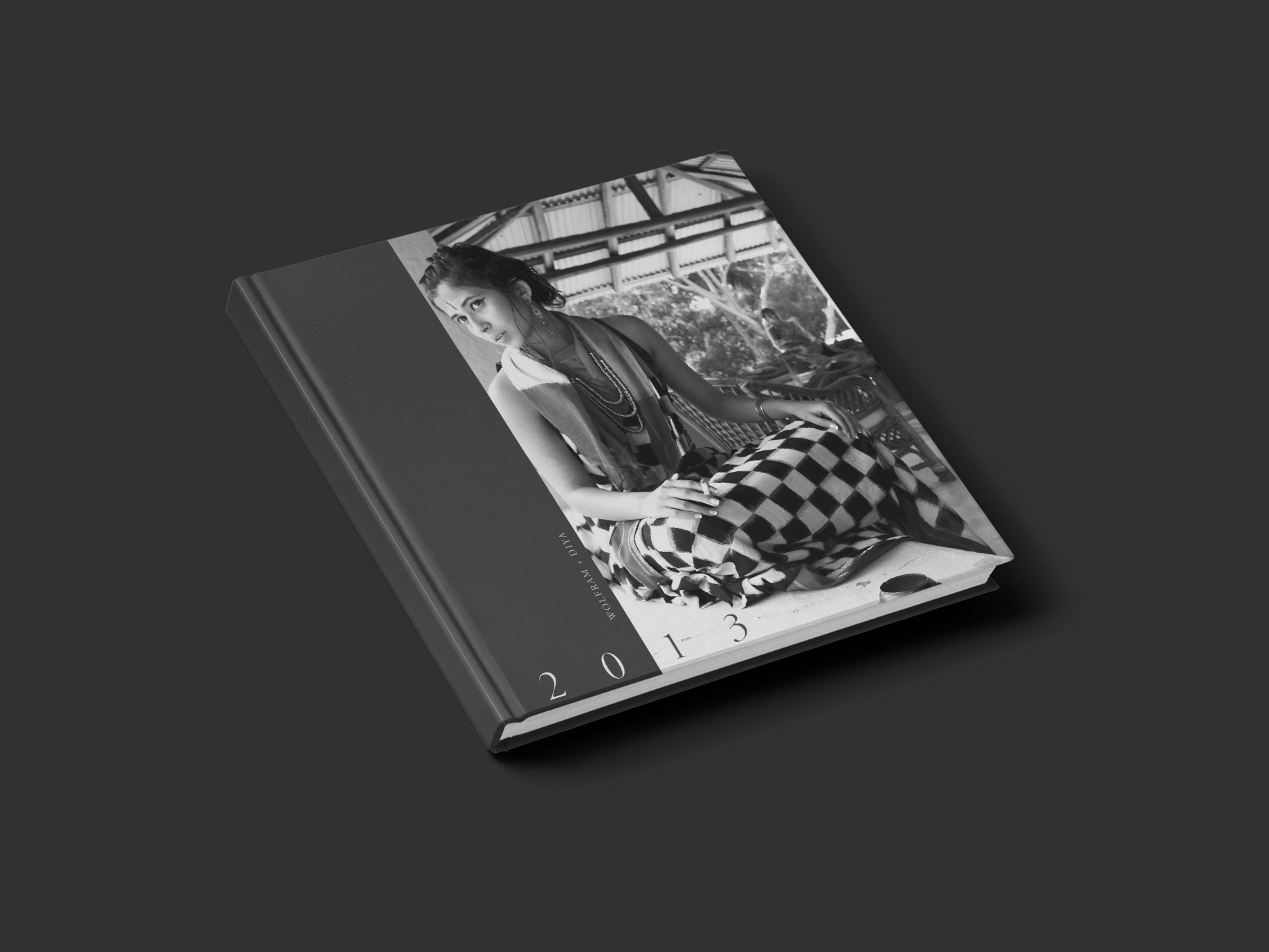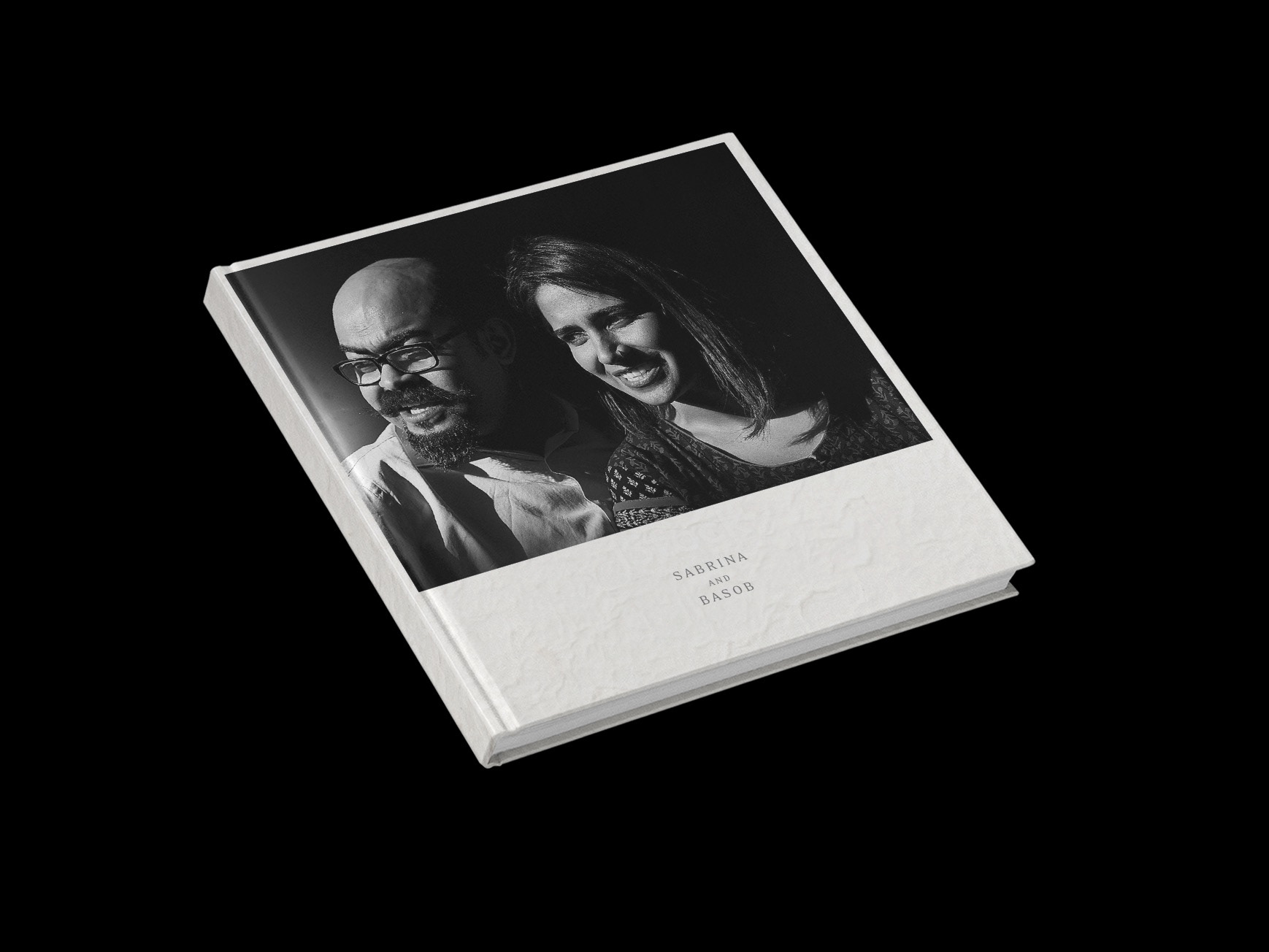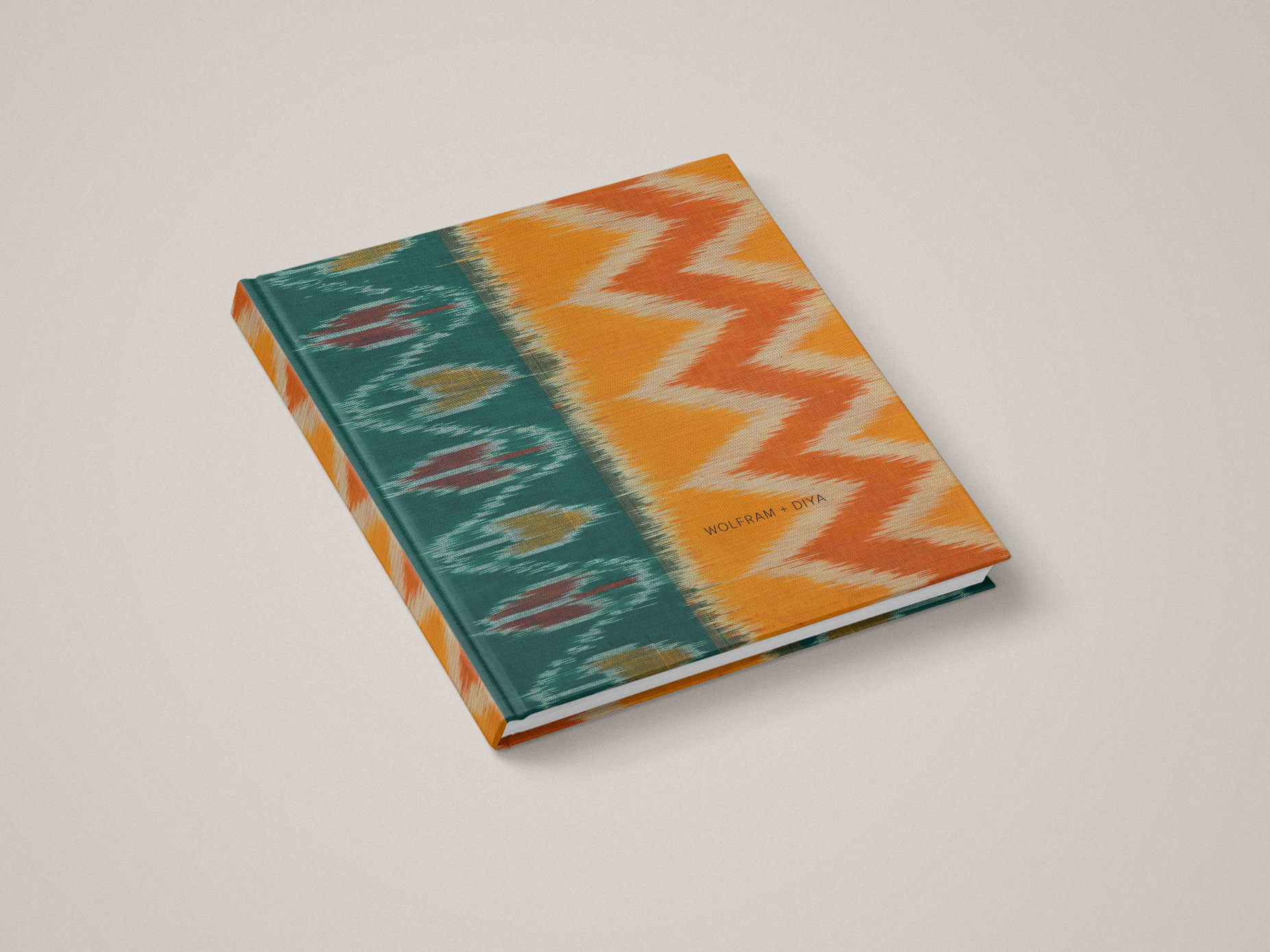 It would be an honour to be a photographic part of your most special of days. Whether with one photographer or two, you can expect an intimate portrayal of all your ceremonies that truly captures the essence of your celebration of love and family. A few posed portraits of the bride and groom with close family and friends are also included. We use our extensive experience in photojournalism to explore those important moments - we want to go deep and emerge with images that tell the story of your love and life. 
We also offer Pre-Wedding photography, usually a
 4 hour affair at locations with special significance for the couple.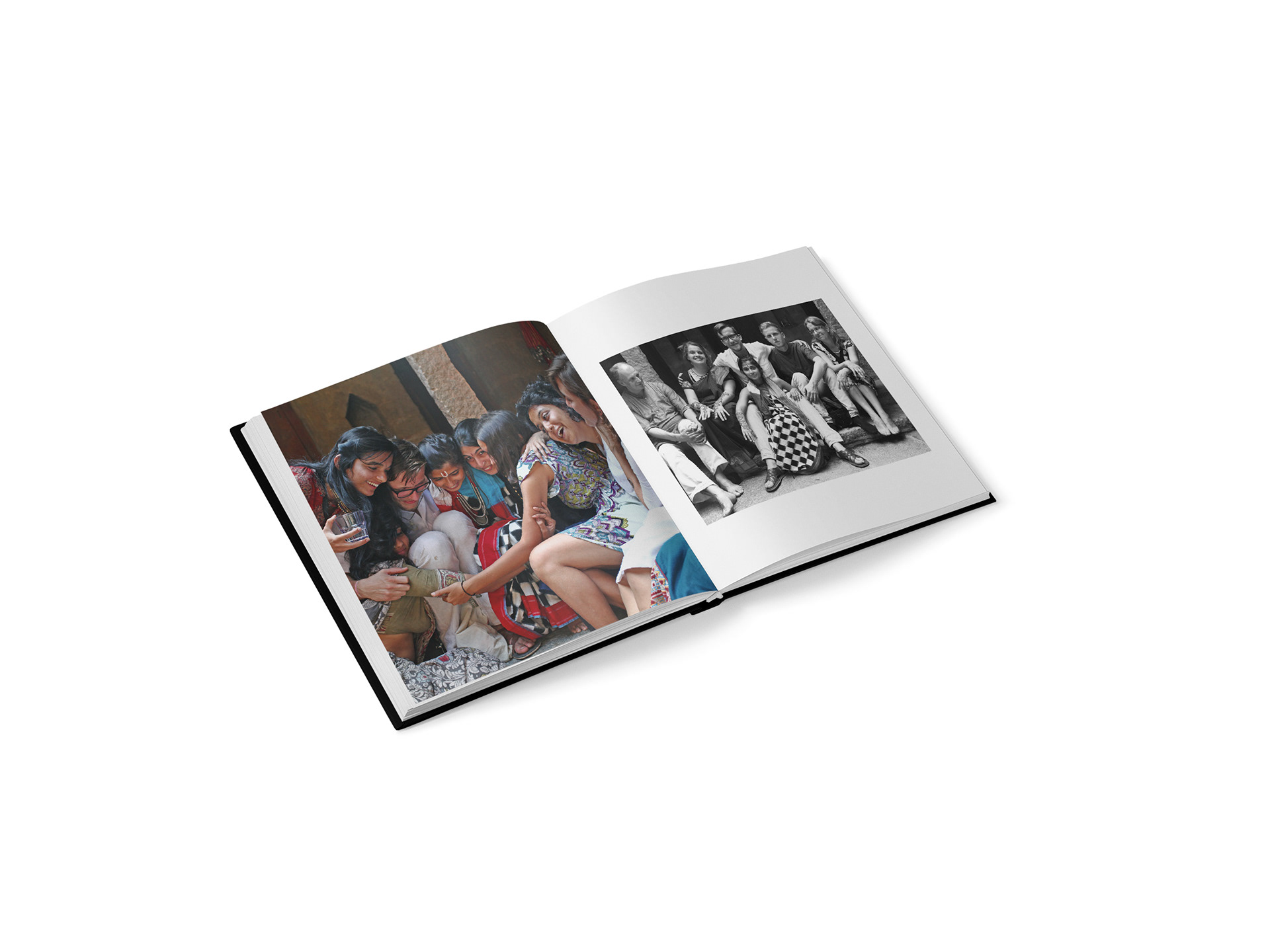 Let's get that family portrait out of the way and move on to the real stuff! It's the small magical moments that make up a family and the love that binds them. The favourite toy, the routine before bedtime, family meals on the farm. These photos will help you see how lucky you are with new eyes. And then years later they will be cherished as a memory and chronicle. 
A Day in the Life


We spend 3-4 hours together doing some favourite family activities so I can capture you as you are together, the highs and lows, the funny and adorable moments, the laughter, the connection. I will also do some more formal portraits but let's keep it (mostly) candid and fun!
Potluck


Bring the clan and the adopted family of friends together to spend a half day eating and making merry. And let's also include a set of formal posed portraits for good measure. 
Occasions
This works great for birthdays, anniversaries and other important family occasions that you want filed away for future memory banks.
Deep Dive
Want something more intimate? This documentary approach entails you to multiple days of photography to paint a truly intricate portrait of your family.  
​​​​​​​
Need a little bit more?
Book of Memories
A tasteful and individually designed coffee table book with the best photos from your shoot.
Destination Occasion
We're veteran travellers and will happily follow you anywhere you choose. Travel costs can be discussed on an individual basis.