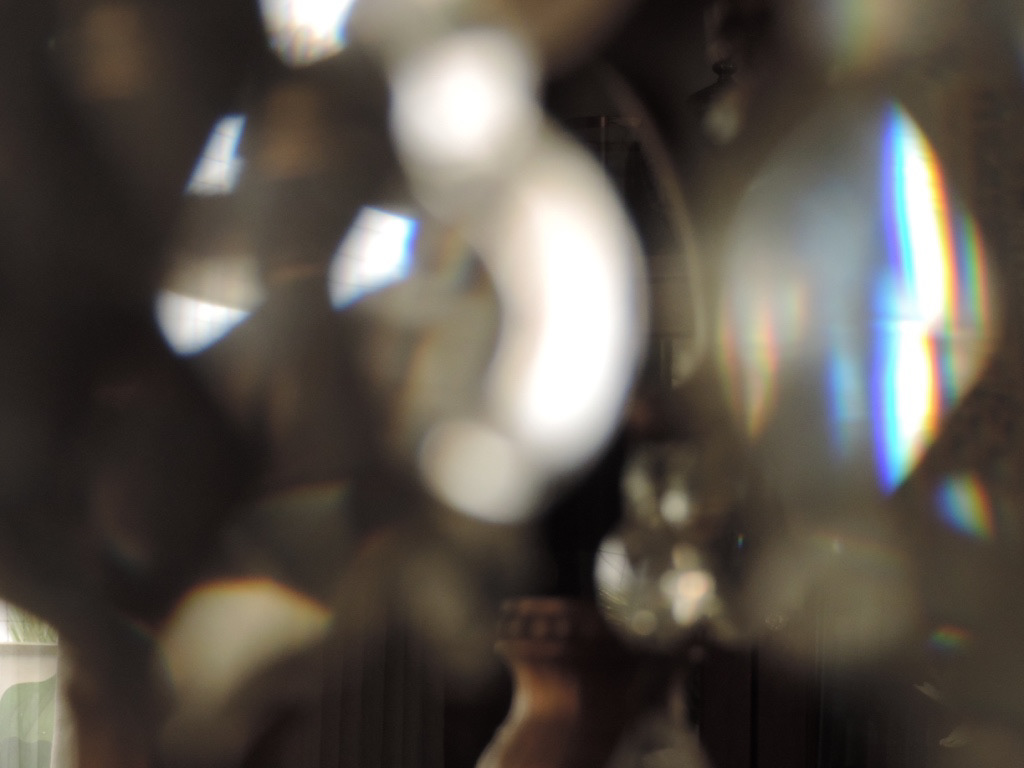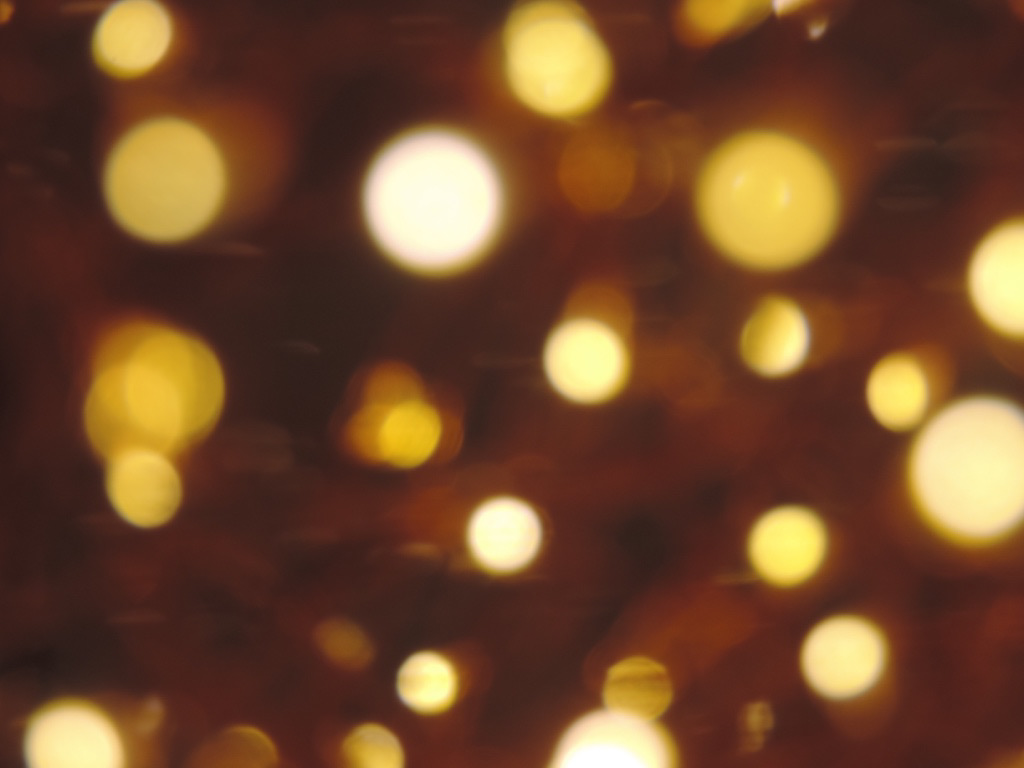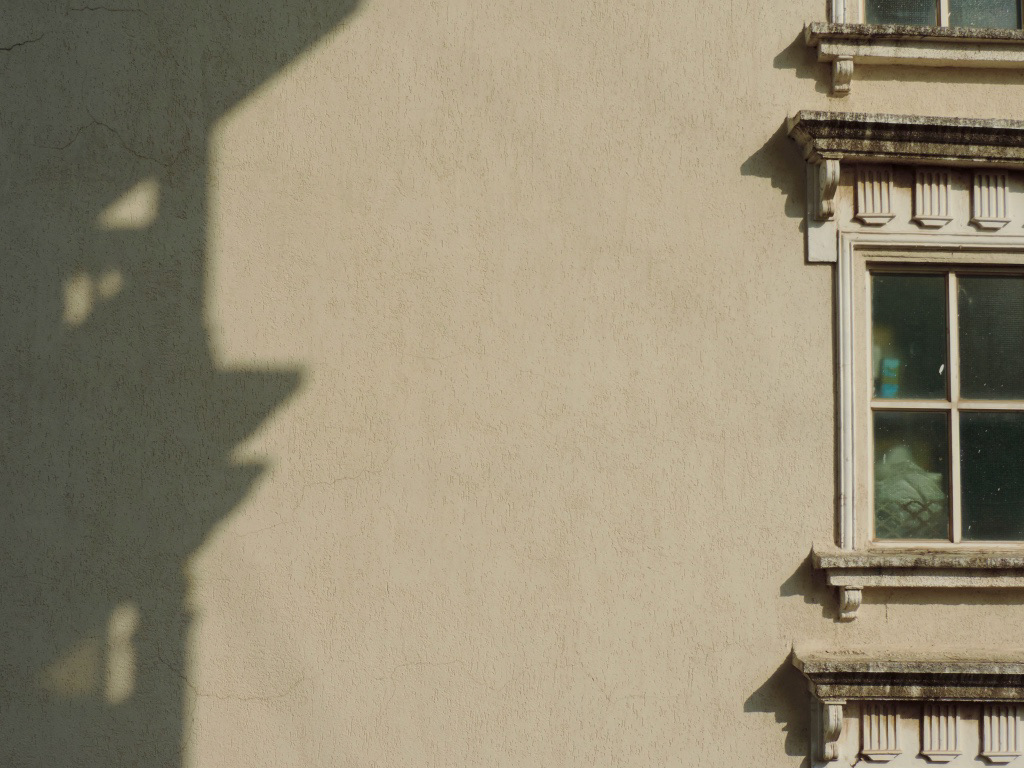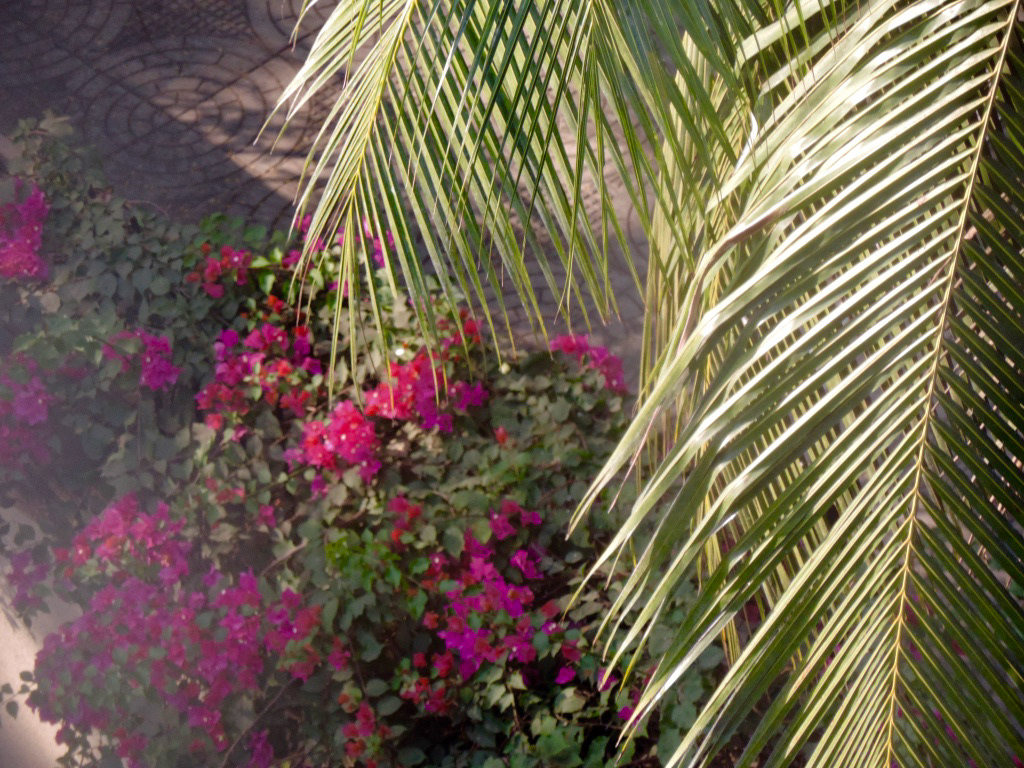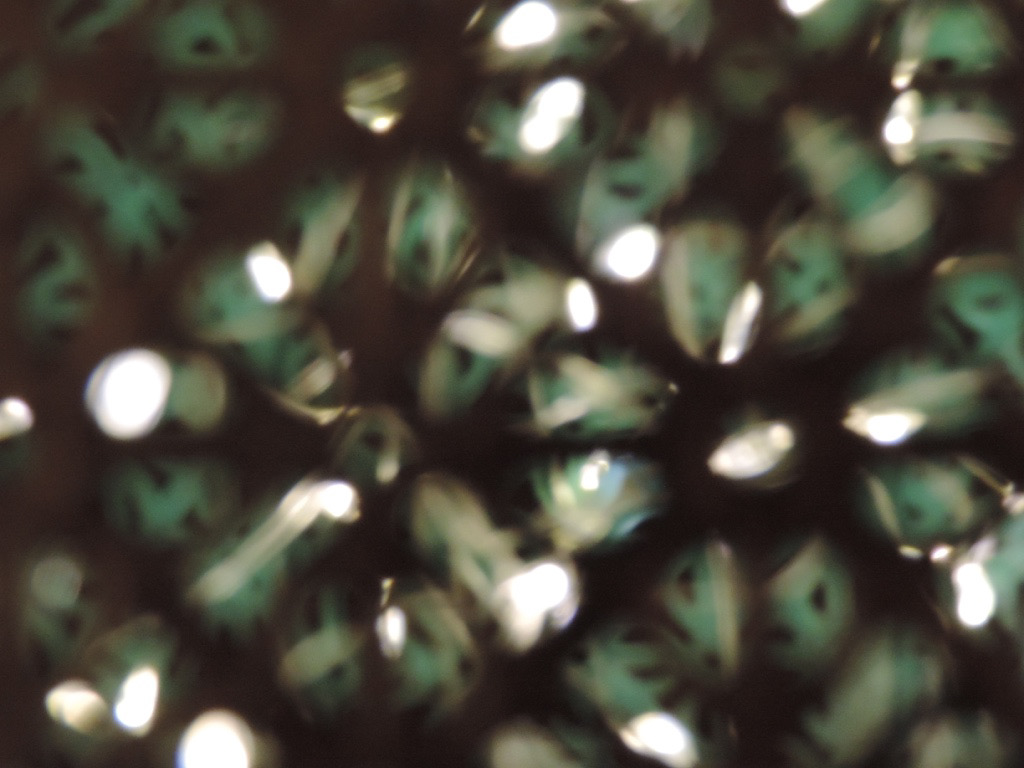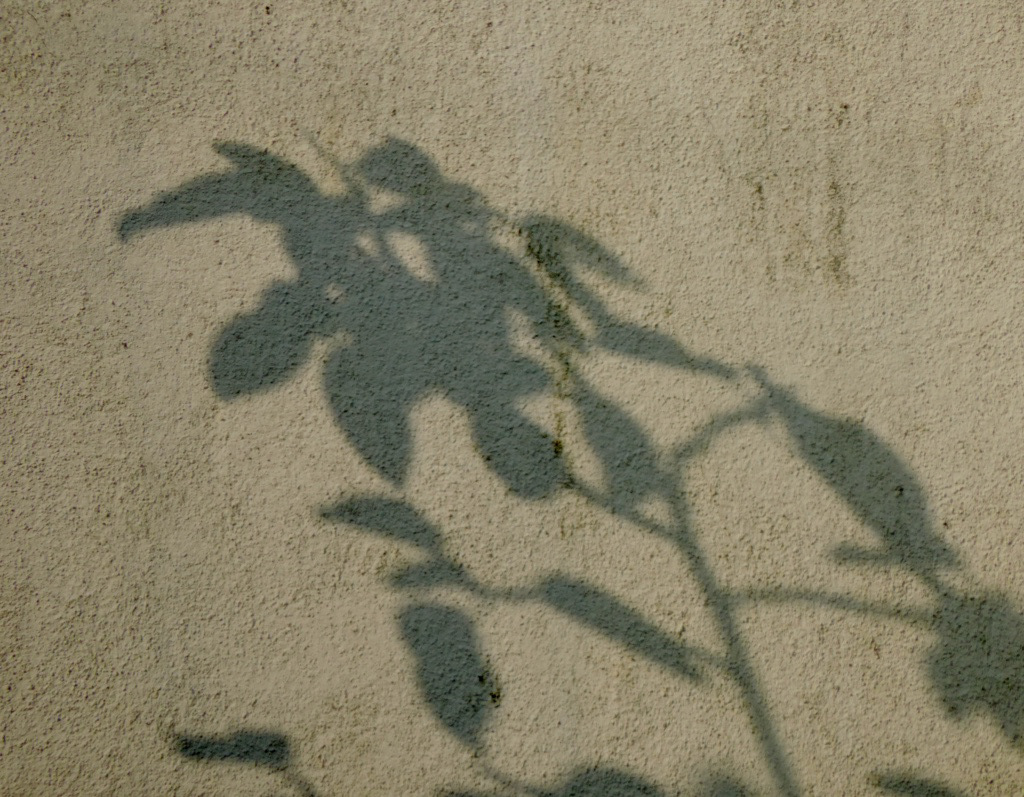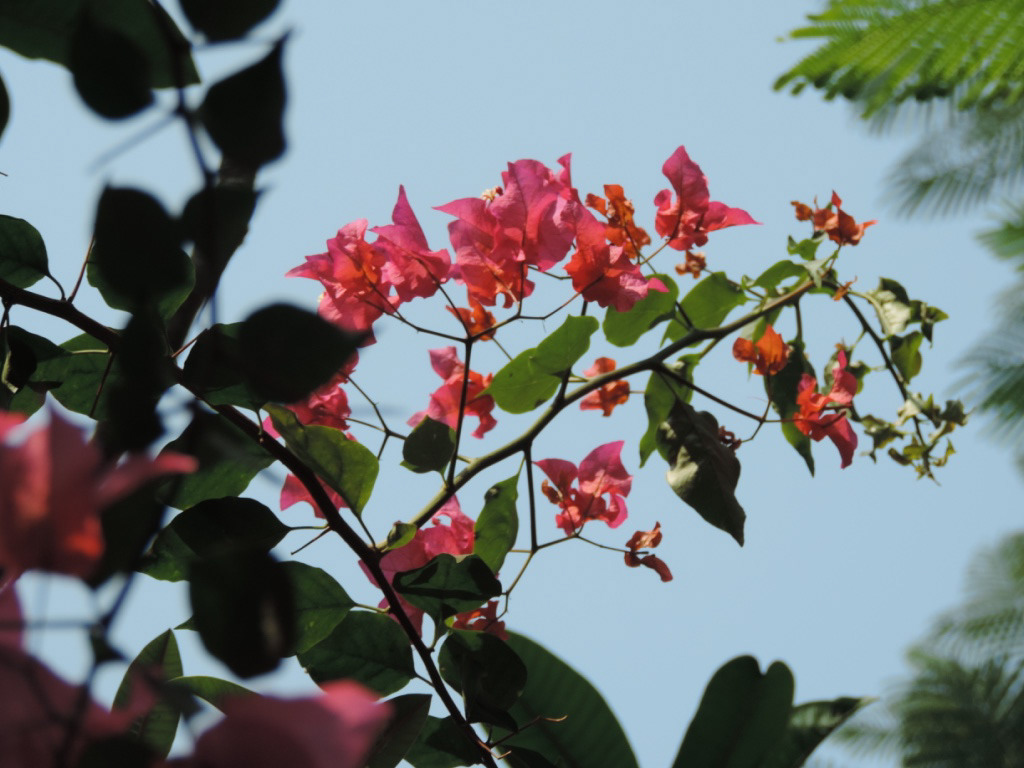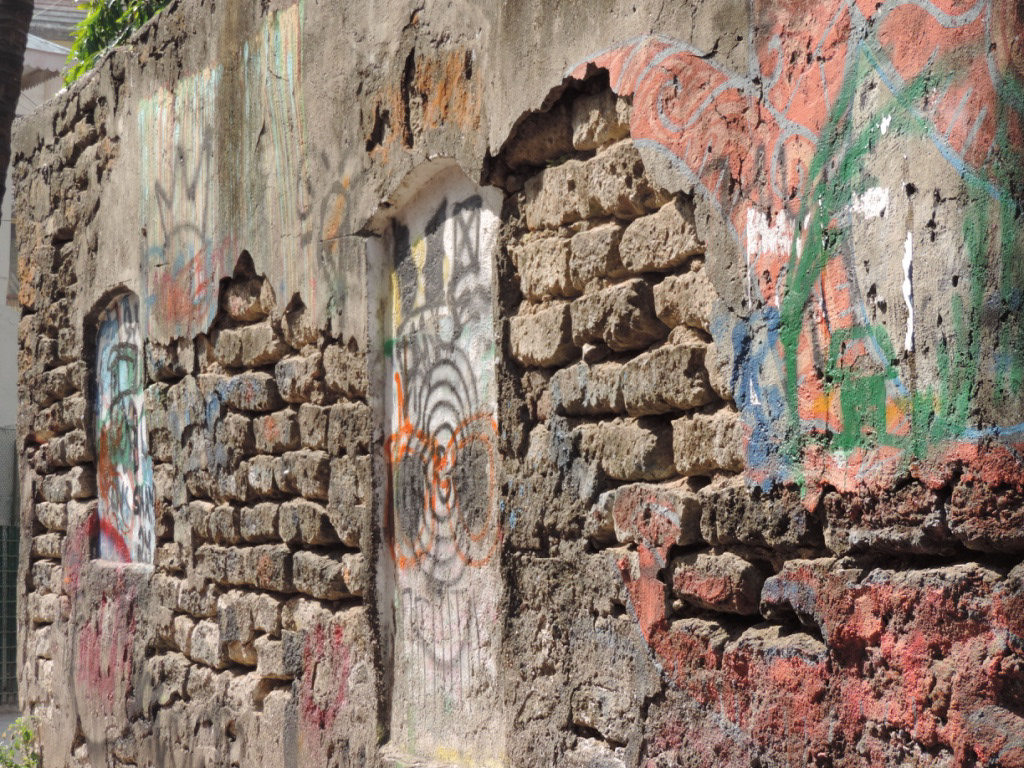 For my level 1 project I chose the subject Pets as I have a Beagle dog named Booboo.
His expressions and various poses are always adorable to capture.
These pictures of Booboo, are taken in different light with different angles. I have used some filters in few of the pictures depending on his expressions.
These my favourite pictures.